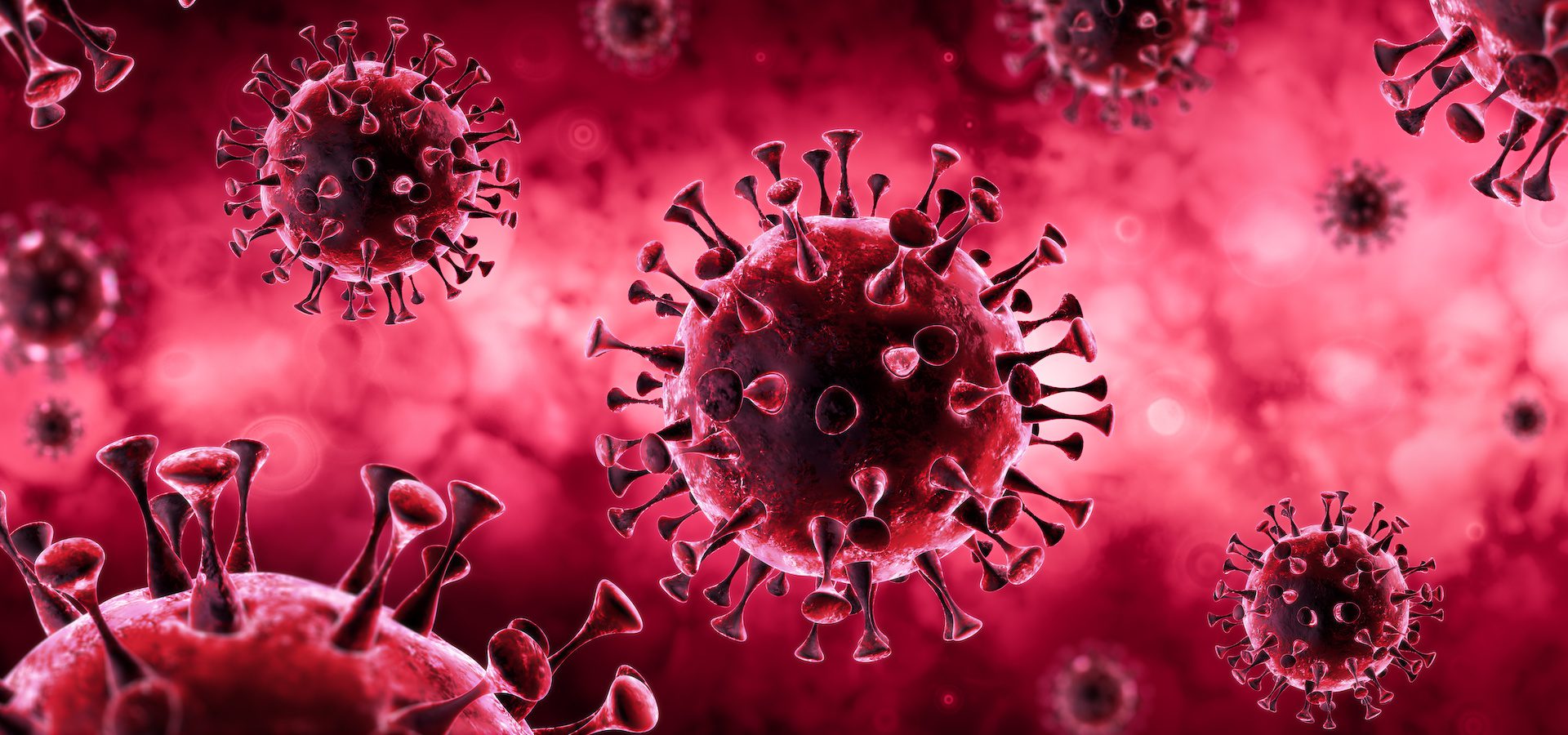 As trusted insurance advisors, the team at Thompson & Smith has not missed a day of work since the arrival of COVID-19. Yes, we are "working smart" to make sure we stay well in order to serve you. Our technology structure has allowed for our sales and service staff to work from home. Members of our management team staff our office daily to facilitate the flow of information. While our office is still not open to the public, we will make certain our clients' needs are met, whatever that requires.
You may contact any of our team members by phone or email just as you always have. Your information is immediately available to your contacted team member and we stand by to address any coverage or billing issue you may have.
RECENT TOPICS OF INQUIRY:
INSURANCE COMPANY DISCOUNTS /REBATES ON PERSONAL AUTO POLICIES – many carriers are offering automatic return of premium to insureds due to less exposure from curtailed driving. Call us if you want to know what your company is doing in this regard.
WORKERS' COMPENSATION – if you furloughed workers and paid them but required no actual work from them, we can help you reduce your cost of workers' compensation. Call your agent to discuss.
SALES AND PAYROLL ADJUSTMENTS – If your business insurance is based on sales and/or payroll, we can adjust the projected basis on your policy if you expect your projections are now overstated. This may save you some premium.
Our hearts go out to those whose health and/or finances have been affected by COVID-19. The team at Thompson & Smith stands ready to help you in any way we can. WE WILL SURVIVE THIS!